Dailies
September 23, 2016
Note: This page is still under construction.
Dailies are pieces that can generally be done within 4-10 hours. Usually they can be completed within one stream.
There are three types of Dailies. Painted, Lined, and Colored Sketch.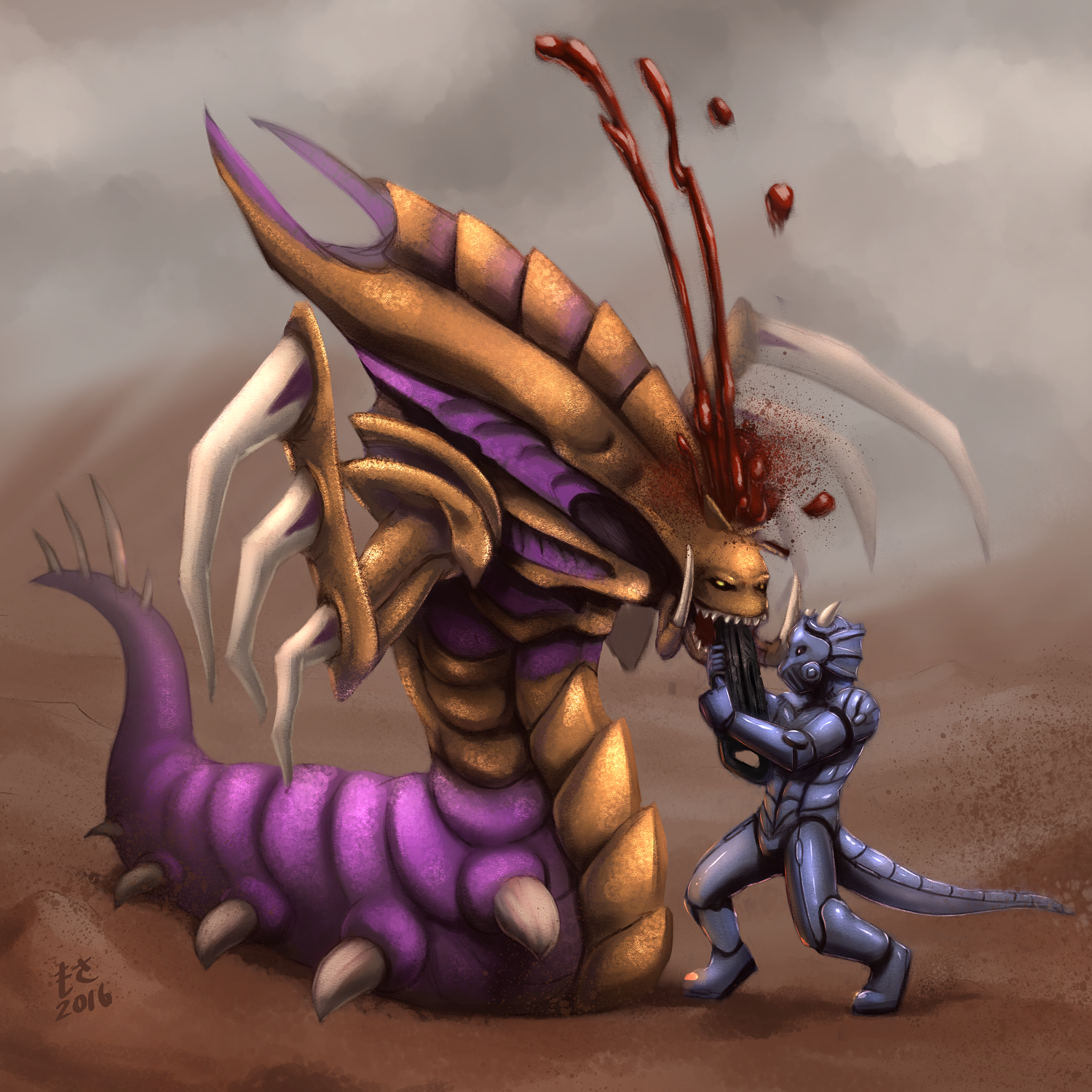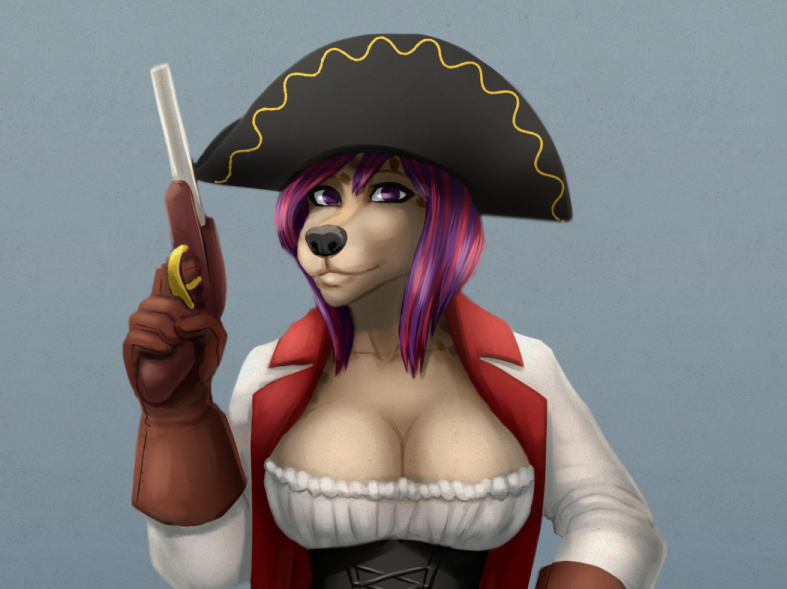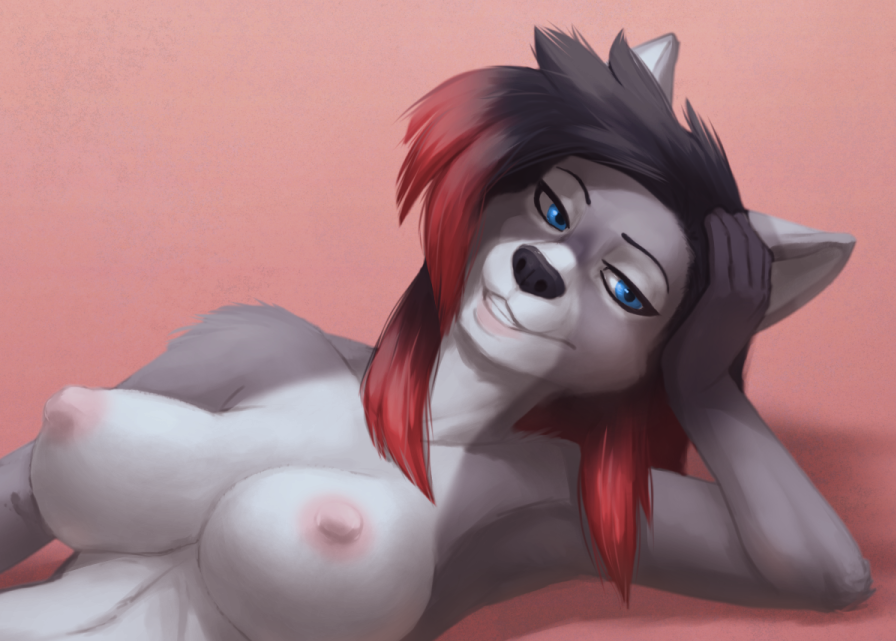 Painted
Quick lineless paintings.
Less refined than full sized paintings.
Simple backgrounds only.
Starting at $65 for one character, $120 for two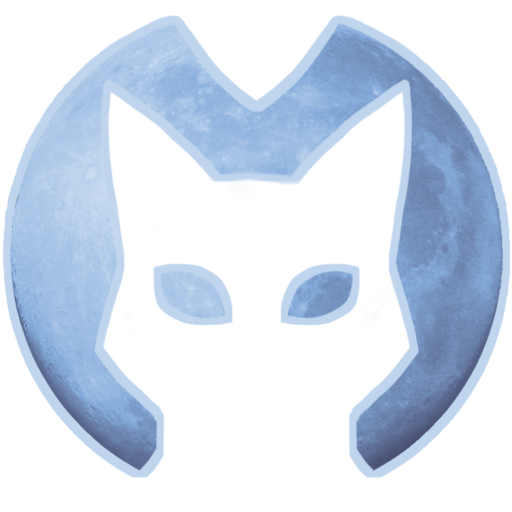 Lined
Simple shaded
Lower detail than full sized
Simple backgrounds only.
Starting at $65 for one character, $120 for two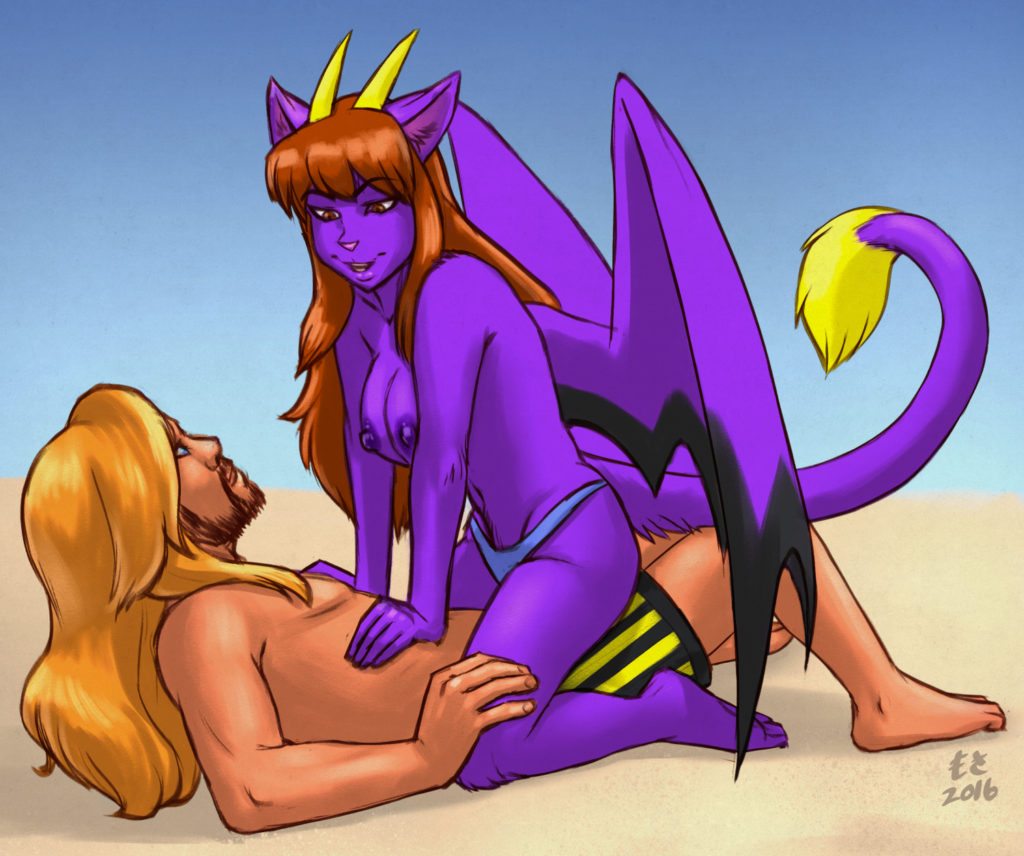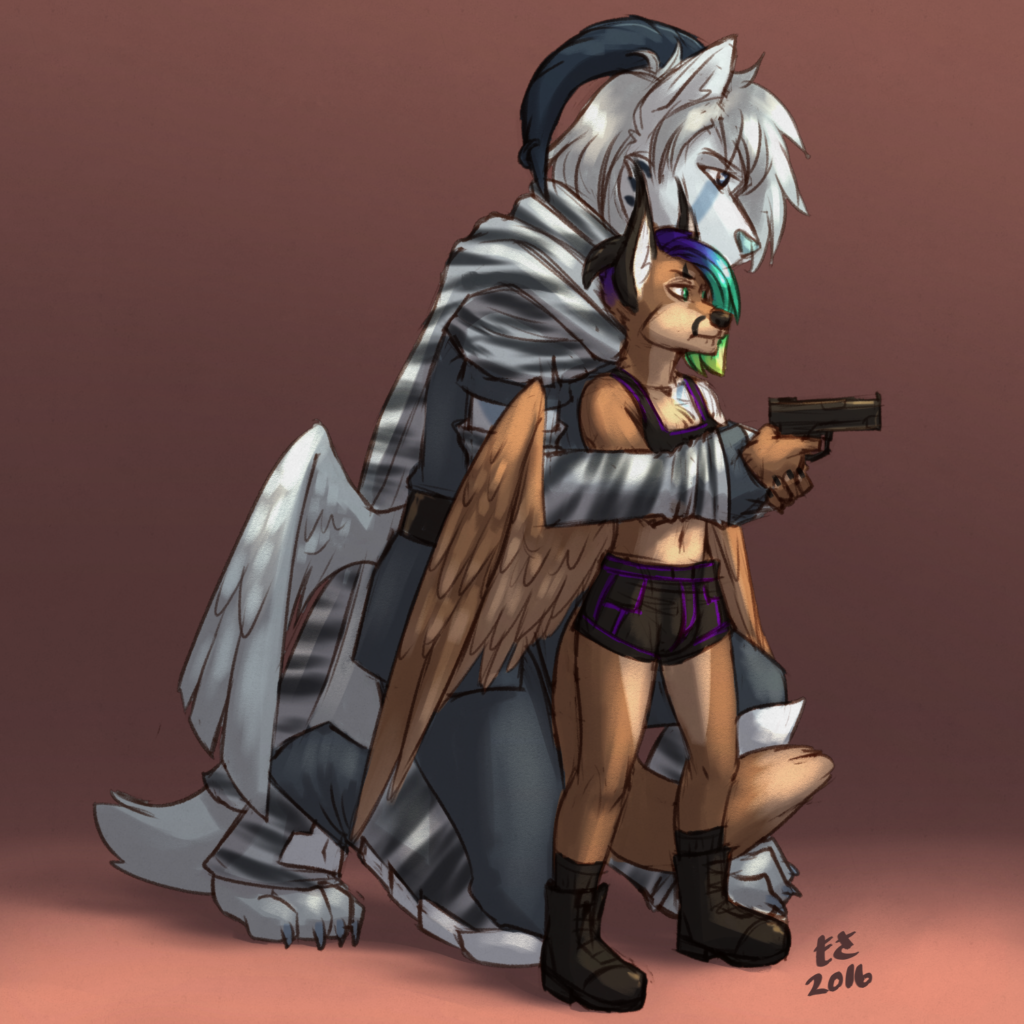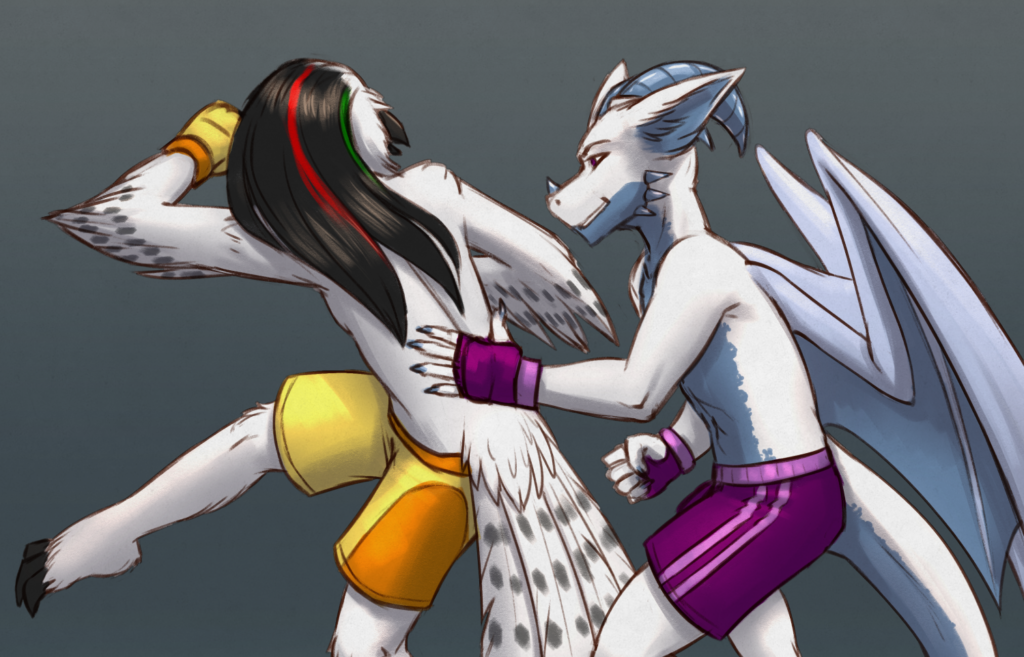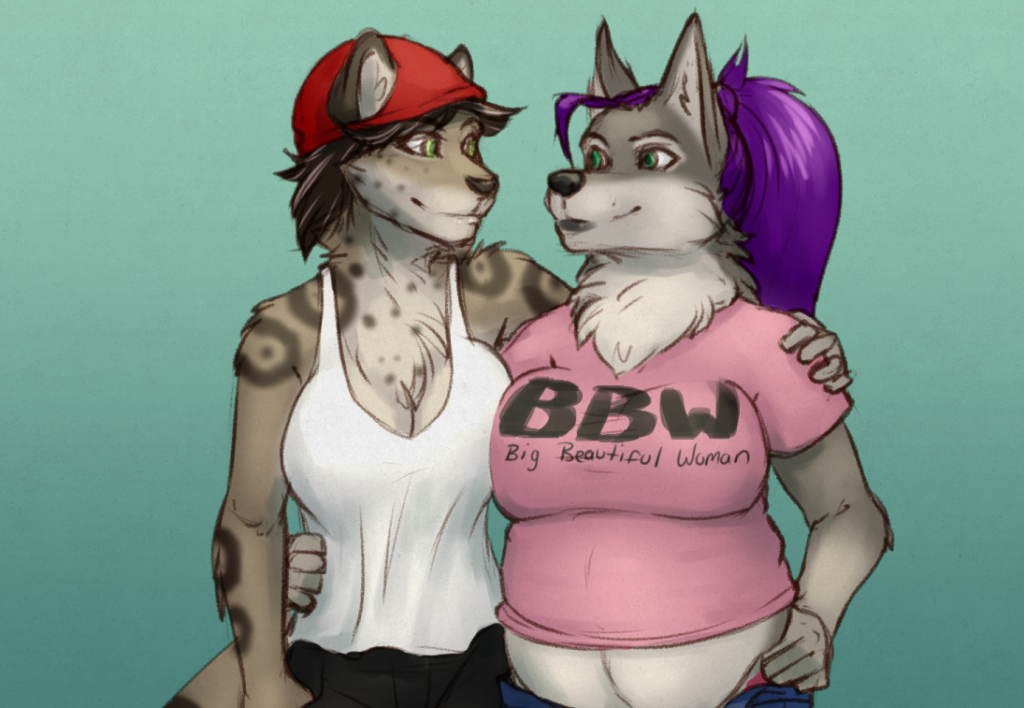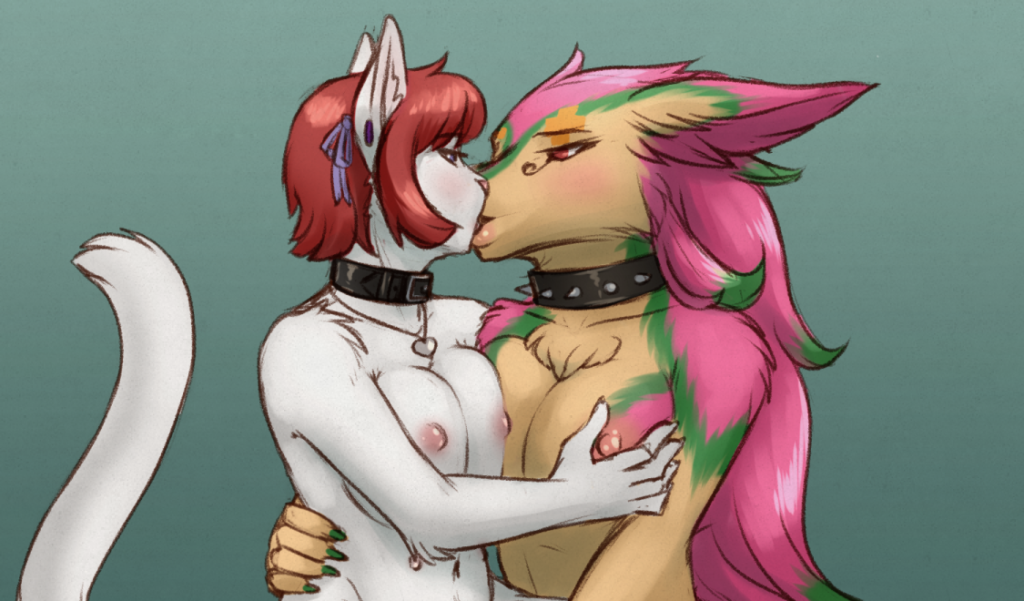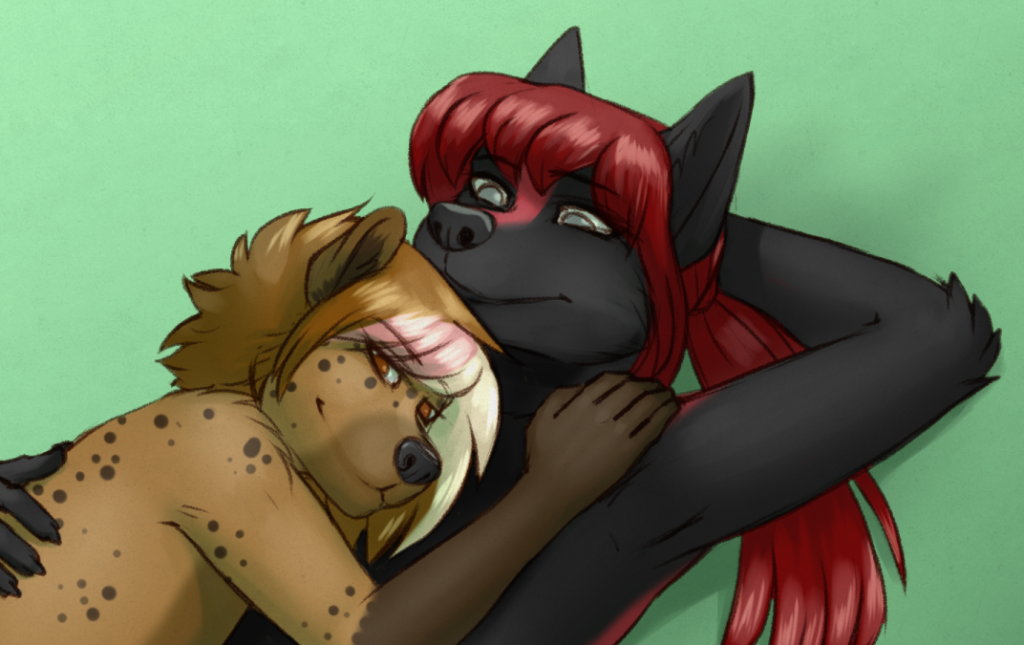 Colored Sketch
"Pencil-like lines"
Quick color and shading
Simple backgrounds only.
Starting at $60 for two characters
(for single character sketches, please see Weekend Stream Sketches)
Important Information
Be sure to read my TOS completely before attempting to purchase a commission.
Dailies are meant to be quicker than full sized pieces, and as such, I ask that any ideas that require elaborate props, costumes, or backgrounds be designated for full sized pieces.
Attach all references to the email. Links are not acceptable unless it is a link to a permanent dropbox or google drive folder.
Please be sure to refer to my schedule to choose the day for me to do your commission. The schedule may not be 100% accurate for the current week if I haven't yet updated it. But any future weeks are likely accurate.
Once a price is agreed upon, I will send you an invoice. You must pay in full before the date of the commission. I do not do payment plans for Dailies.
You may schedule streams to watch me work on your illustration.  If you cannot, I generally do not send WIPS of dailies through email. They need to be done within a certain time frame, and I can not wait for go-aheads to continue. If you absolutely need WIPs but cannot watch a stream, then a Daily is not for you.
If you're having it streamed, you can ask for minor edits at any time.
Under normal circumstances, a Daily is completed within a day. Sometimes if it is a two character lined or painted piece, it may take two days. The finished product will be emailed to you. No major changes will be made to the finished piece. The only edits I will do is if the references given to me were 100% accurate, and I somehow still make a mistake with the character (forgot some markings, etc).